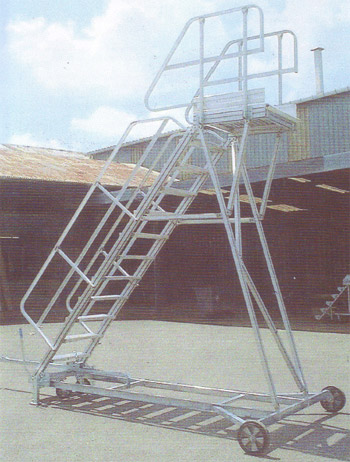 EXTINCTEURS A POUDRE SILICERAMPE
d'ACCES PASSAGER REMORQUABLE.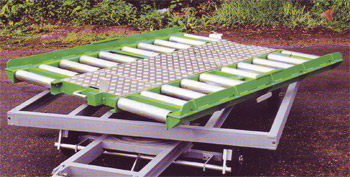 CHARIOT PORTE CONTAINER TOURNANT.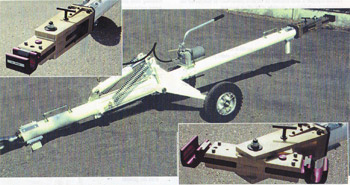 BARRE DE TRACTAGE A TETE MULTI-AVION.
aircraft refrigerating & airconditioning unit with air delivery hose

aircraft towing tractor 12000 daN ( 27,000 lbs).

airfield airconditioned passenger transportation BUS,

aluminium Palettes PAG = 88" x 125" with 6 tons capacity,

Balisage de pistes, éclairages de piste aéroportuaires,

cathering trucks , Potable water service truck, Lavatory service truck,

container marchandise aluminium LD3 pour avion cargo,

palette DOLLY 10" for transportation of palettes = payload 7 Tons,

ambulift electrical elevating truck mounted on IVECO chassis,

conveyor belts for lugage transportation & discharging,

bagage Towing tractor TMX30D,

engine Electric starters fixed on flat beds,

120 KVA Engine starters mounted on skid,

LD3 cargo aircraft alu containers welded & assembled capacity 1568-kgs,

ice generating machines & ice storage silos monocoque type M1.

medium aircraft towing tractor,

passenger steps x truck towing model – passenger boarding stairs,

plaques d'envol ,

stretcher beds /medical aircraft aluminium beds,

turn-table trailers / chariot porte container à plateau tournant,

tow-bar for multi-aircraft head/ barre de tractage à tête multi-avion,
ACCESS CONTROL SYSTEMS + SECURITY DEVICES.
- Entrance gates and barriers,
- Stainless steel revolving doors,
- Electronic Fences,
- Barriers for perimeters protection.
PPP INT'L supplied entrance gate revolving doors to "Dammam
amusement parks" Saudi Arabia as well as other security perimeters.
access control systems, perimètres de sécurité, anti-intrusion barriers,

alarms, electronic alarms, X ray alarm métalic detectors,

access security slinding doors for car entrance gates,

bullet proof glazings for entrance gates, embassy or bank perimeters,

concertina protective barbed-wires, Bi-Point fence for security perimeters,

controled fences, Powered electrified fences,

private Mobile Radio for security team,

security "entrance gate revolving stainless steel doors"

video surveillance + Alarm + with visio conference,
Procurement - Exports - Financing - Engineering - Projet management - Technical services